About Our Services
Call Us On (856)424-4646

                              Our Services:


* Airless Paint Spraying

* Aluminum & Vinyl Siding Repainting

* Caulking & Glazing

* Cedar Siding Cleaning & Treatment

* Deck Cleaning & Treatment

* Fiberglass Door Refinishing

* Insurance Certificate Supplied To Customer

* Staining & Varnishing

* Stucco Cleaned & Refinished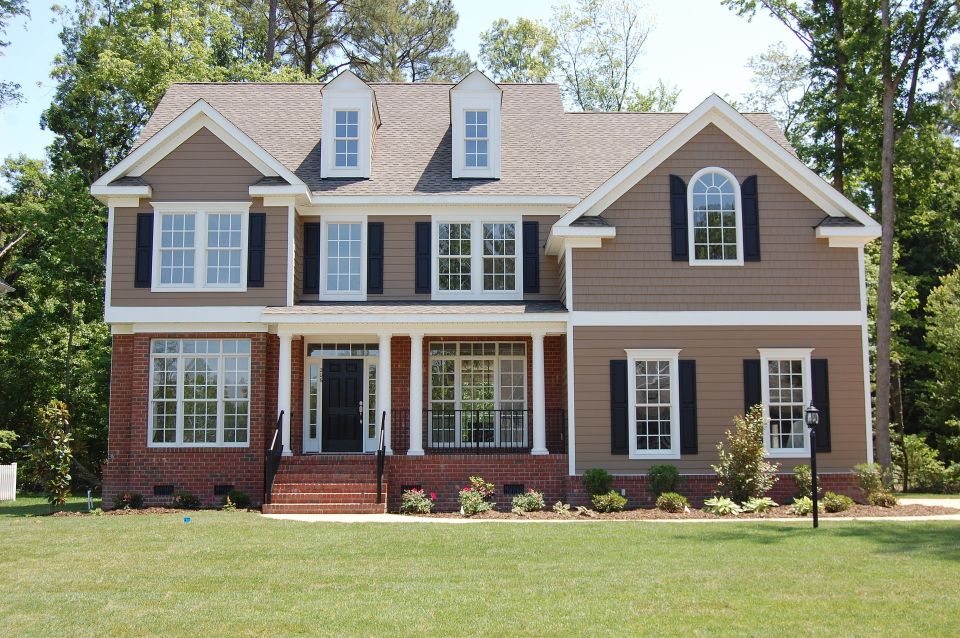 INTERIOR & EXTERIOR PAINTING


──
Whether you are looking for professional interior or exterior painting, R.A. Janis Painting can help. We use top-quality paints and products because that are the finest made. Our seasoned team will assist you throughout the entire, painting process to turn your dreams into reality!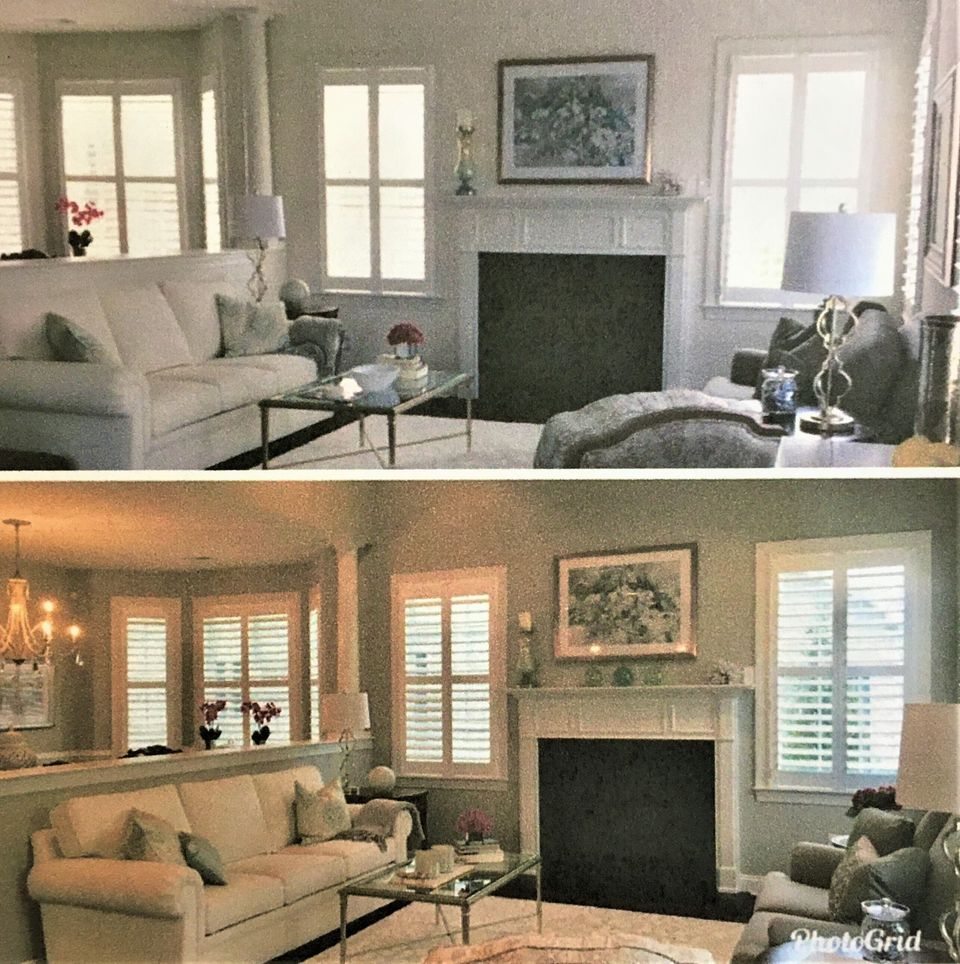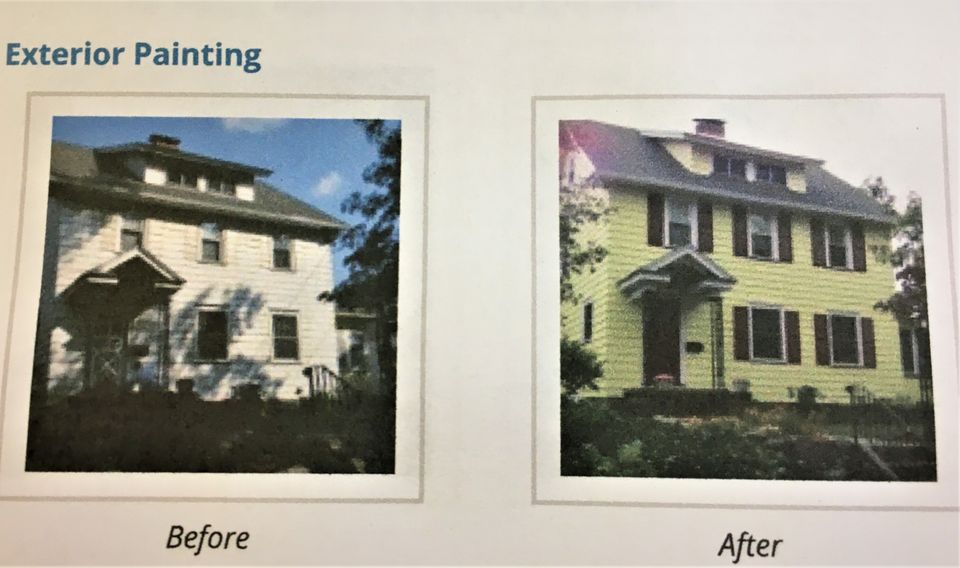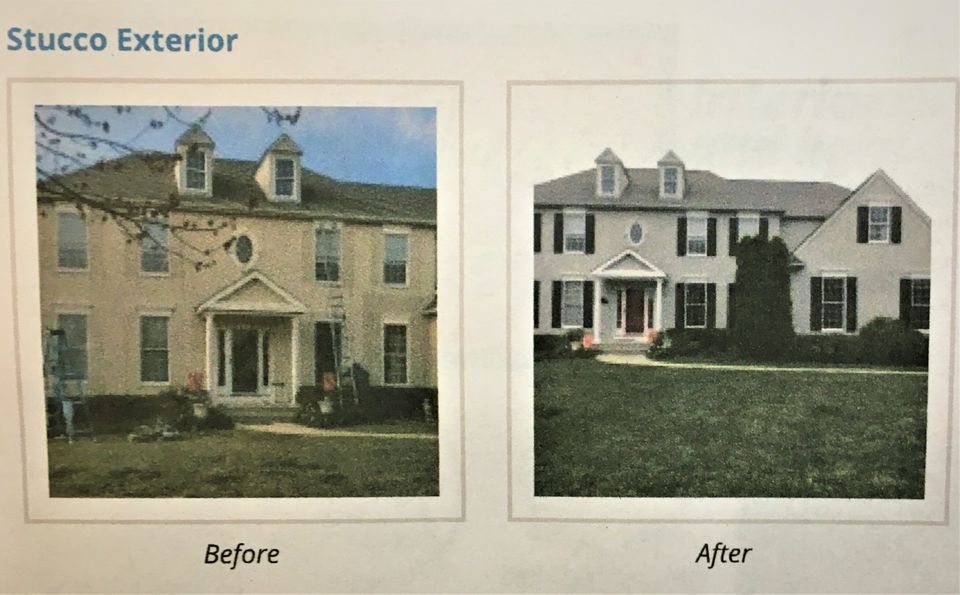 STUCCO REPAINTING


_____
At R.A. Janis, we can make your property's stocco look like new. You don't have to settle for a worn looking exterior, when we have the expertise to renew your property's appearance!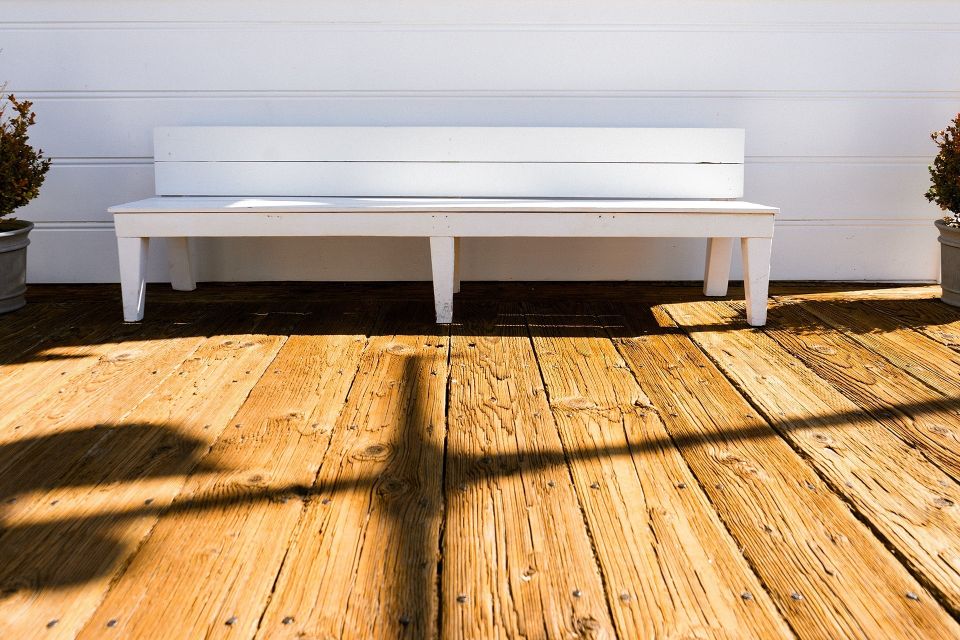 DECK STAINING & POWER WASHING


──
We can help you with your power washing and deck staining projects. Let us powerwash your house, your decks, your walkways and more. We will renew the look of your deck with high-quality stains to preserve your wood, extend the life of your deck and give it a bright, new look. These services refresh the look of your property, and brighten the appearance of your home or commercial property.
Redy To Start Your Project
Contact us to request a "FREE ESTIMATE".

CALL (856)424-4646